At San Mateo County, we strive to make walking and bicycling safe and comfortable for everyone. Our Office of Sustainability works to create more livable communities through multiple programs and initiatives, including our active transportation program which encourages walking and biking. We are now working to create an Active Transportation Plan to help define priorities for walking and biking improvements. The plan will also give planners, engineers, advocates, and policymakers the tools they need to build safe, comfortable, and convenient facilities for walking and biking in unincorporated San Mateo County.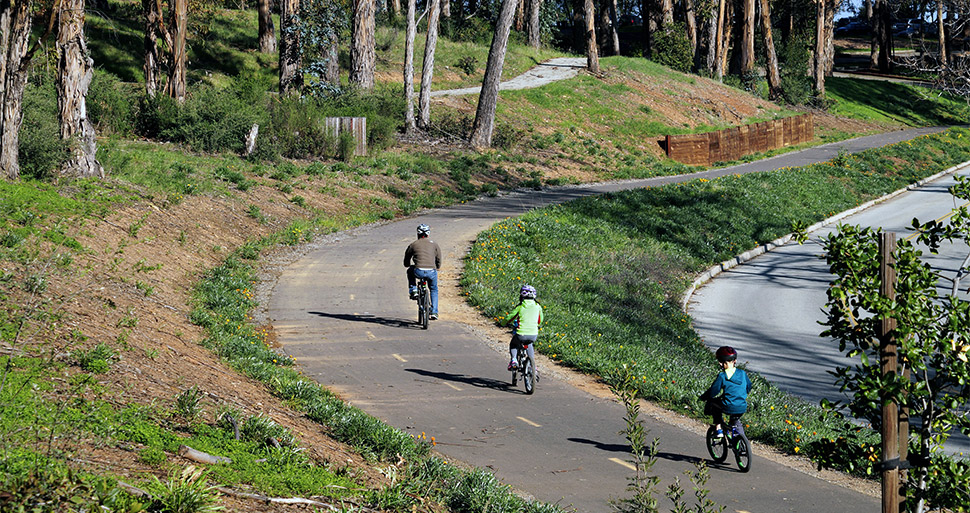 Spring-Summer 2019
Technical Work: Existing Conditions
Gather data
Identify existing facilities, barriers, and opportunities
Community Outreach
Survey and interactive map
Walking and bicycling tours
Community workshops and pop-up events
Fall 2019
Technical Work: Draft Recommendations
Develop approach for projects and program recommendations
Community Outreach
Continue survey and interactive map
Winter-Spring 2020
Technical Work: Draft Recommendations
Develop list of draft project recommendations
Technical Work: Draft Plan
Develop financial and implementation strategies
Develop draft plan based on community input
Community Outreach
Community workshops and pop-up events
Interactive map of draft recommendations
Summer-Fall 2020
Technical Work: Draft Plan
Community Outreach
Community workshops and pop-up events
Share final plan on website
Technical Work: Final Plan
Develop final plan based on community input
County Board of Supervisors for approval and adoption
Get Involved
comment bubble icon
You are our local experts, and we need to hear from you, no matter how you get around. What is it like to walk and bike in your neighborhood? What improvements would you like to see? In 2019 we collected input through an online survey, interactive map, and by talking with San Mateo County residents. We received very helpful input from community members - check out the Phase 1 map to see what people shared with us in 2019.
Now, you can view and share input on our recommendations through April 20.
Pedestrian improvements: View the pedestrian improvements (PDF) we are recommending to be included in the plan. Send us an email with your questions or comments.
Bike improvements: Click the button below to view and provide comments in the recommendations we are making to improve bike facilities.
email envelope iconSign up to receive email updates about the plan.
Want to connect in person?
You can also find us at local events to talk with us and share your ideas. We'll have information to share about the planning process and interactive displays to help us collect your input. Here are the ways we connect with San Mateo County communities for this project:
Road Shows: We are participating in community events around the county to connect with people in a informal setting, at places you might already be going, like the farmers market or local festivals.
Presentations at community meetings: We are attending community council and community association meetings to present information about the project and learn more from participants.
Community workshops: We will also be hosting open house-style community workshops to share project information and get your input through interactive activities. Update from March 10: These workshops have been cancelled to minimize exposure to coronavirus. Please sign up to receive email updates if you would like to be notified of rescheduled or other future events.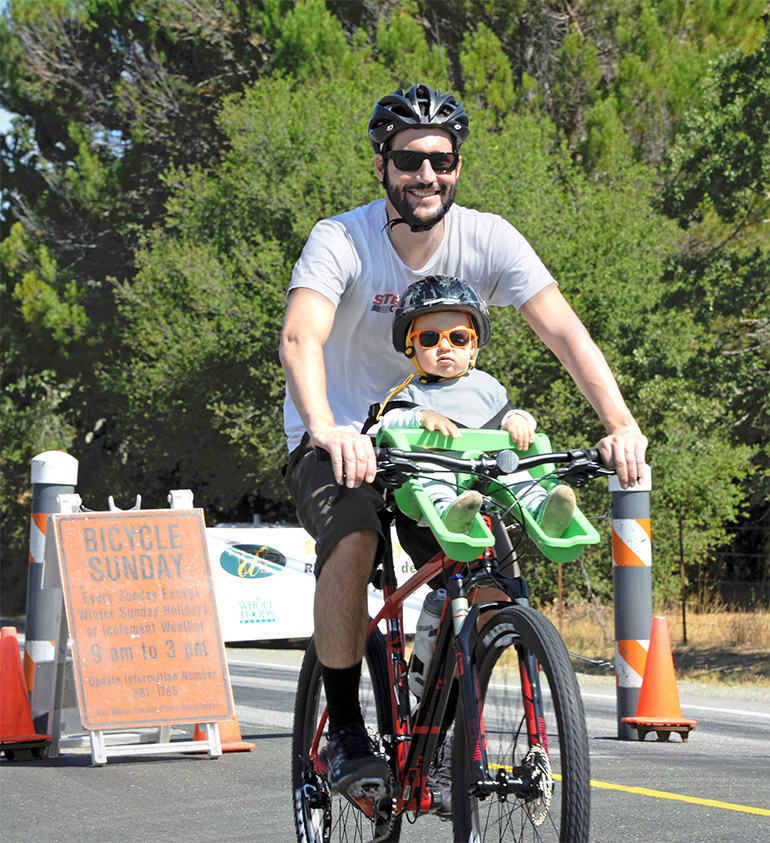 Interested in learning more about the project?
Office of Sustainability
County of San Mateo
(650) 363-4682
OOS_walkbikesmc@smcgov.org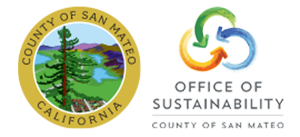 Follow us on social media
facebook icontwitter iconinstagram icon
Share this site with others